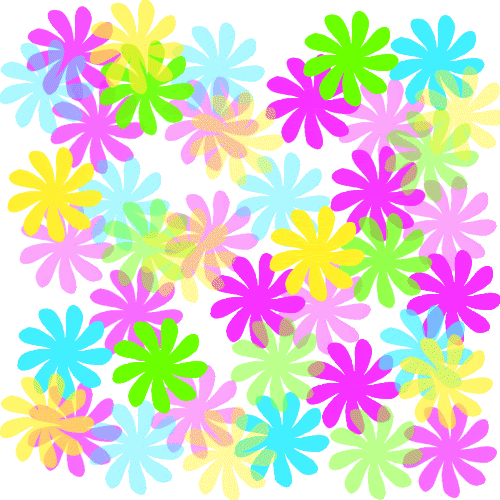 This weekend is the Antique and Collectible Show at the Clark County Fairgrounds. How happy I am that its time to get out and about amongst crowds of people! Some people hate crowds, I think I must love them, with a couple of exceptions
(bathroom lines, bank lines and such)
but as long as the crowd is friendly, oh yipee!! You can see the times and other information about the show
here
. I'm not sure of all the great vendors who will be coming, but...
The Queen of Tarte
,
The Barn House Boys
, and my sister Terri will be there and myself of course, getting a start on a whole new year of shows.
A few weeks ago,
Sue
called to say she was working on her schedule for the year. She thought this would be an idea that might make life just a little bit easier. A schedule, I asked?? As in not just driving around randomly looking for a place to pull over and unload, hoping for customers... Well, I said, great idea!! I too must have a schedule. I've been working on it, and it will soon even be on the side of my blog.. But not today, I have to finish getting get packed and ready to head out for a show...